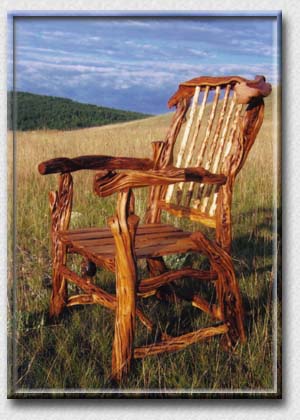 Inspired by Nature, Spirit of the West Log Furniture is Earth friendly art. Only choice dead wood is cut & gathered from forests & deserts. Natural - sourced finishes (linseed oil, pine tar, bees wax, varnish, shellac) respect our environment. Old-fashioned, hand rubbed finishing gives a natural already antique look.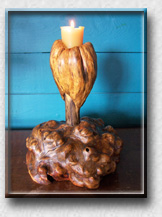 Spirit of the West Log Furniture is designed for comfort, style & strength. I celebrate & honour nature with each piece and am thankful for the materials I am offered. No nails or screws are used. Every piece is painstakingly assembled with glued mortise & tenon joinery, then enhanced by a hardwood dowel through each joint.
Various special woods of B.C. are used, including Diamond Willow, Juniper, & Sage Wood. Birch,
Pine, Spruce, Douglas Fir, & Burls are also incorporated, especially aged & weathered wood for more character.
Most of the images shown on this website are of pieces previously created & sold. They are no longer available for purchase. However, similar pieces can be crafted to suit your personal taste. Custom orders are most welcome. I am now developing new lines of furniture, simplier in design with different wood combinations. This provides a wider range in priceing and offers some more affordable pieces.
---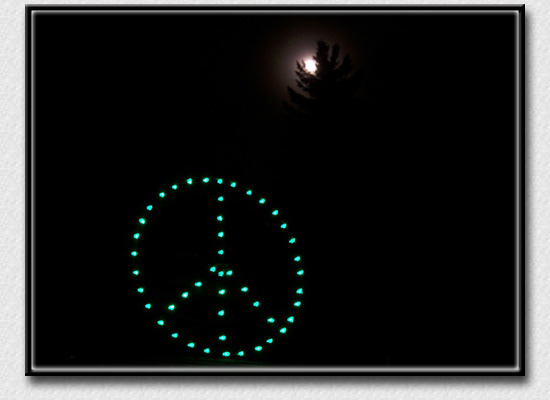 For more information:

Telephone: (250) 791-5793
E-mail:
west@sw-furniture.com

or write:
Spirit of the West
Box 238, 108 Ranch, BC
Canada, V0K 2Z0


---
Located in the Cariboo at 111 Mile.
---